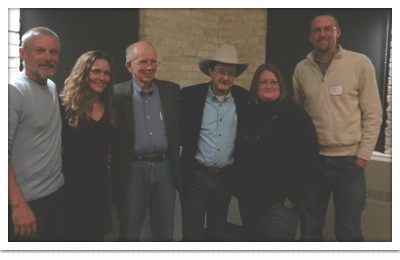 2012 Family Farm Defenders - Beginning Farmer Food Sovereignty Award Winner
Family Farm Defenders (FFD) incorporated as a non-profit organization in 1994 and was granted permanent 501(c)(3) status by the IRS in 1999. FFD began as an outgrowth of two national grass-roots campaigns: demanding a national referendum to end the mandatory check-off on raw milk that funds the lobby and propaganda efforts of the corporate dairy industry; and to defend consumer "right to know" in response to the stealth introduction of recombinant Bovine Growth Hormone (rBGH) into the nation's milk supply.
---

Frontera Farmer Foundation Award Winner for 2016 and 2018.
Eighteen Midwestern farm operations have received grant awards from the nonprofit Frontera Farmer Foundation, which was started in 2003 by Rick and Deann Bayless and the staffs of the well-known Chicago restaurants, Frontera Grill and Topolobampo.
The capital-development grants, worth $12,000 or less, help farmers buy necessary supplies and equipment to expand operations and improve the flow of good food in the Midwest.
---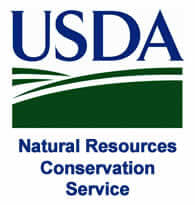 NRCS High Tunnel - 2009 and 2017 Grant Recipient
The High Tunnel System is a conservation practice available through the Environmental Quality Incentives Program (EQIP). This practice helps producers:
• Extend the growing season
• Improve plant quality and soil quality
• Reduce nutrient and pesticide transportation
• Improve air quality through reduced transportation inputs
• Reduce energy use by providing consumers with a local source of fresh produce